GT Notify SMS Notification System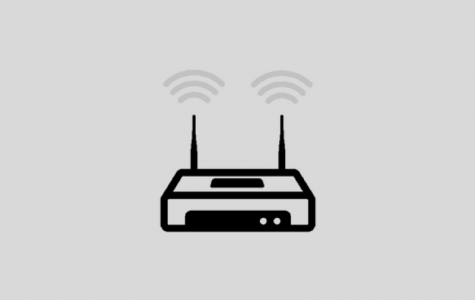 Dedicated hardware and software, all-in-one design, plug and play.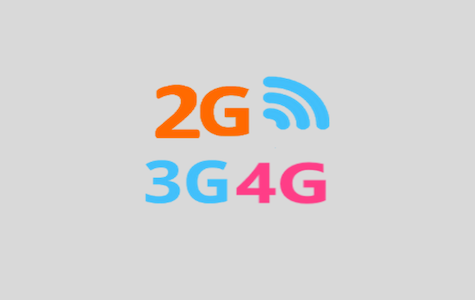 GT Notify support 2G, 3G and 4G network.  It can be used in nearly all the countries.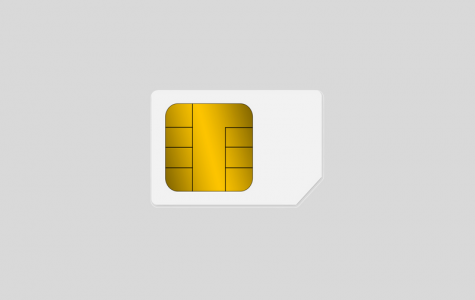 GT Notify system can be used any country in the world as long as you have a SIM card. No internet is required.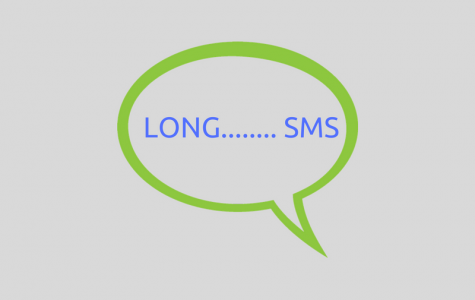 Don't worry about your long message being cut off, you can send long message with maximum of 2000 characters.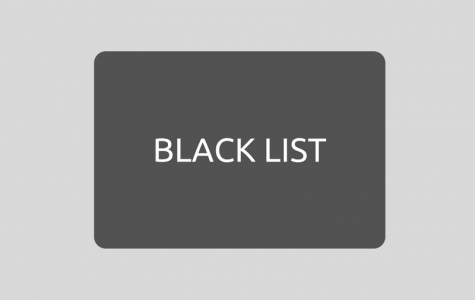 Keep annoying people out of your target, put their number in the black list. Numbers inside the black list will never receive your message.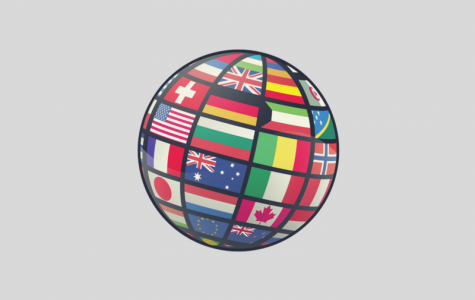 Communicate using your local language,  write SMS message with any languages and GT Notify SMS system will delivery that message for you.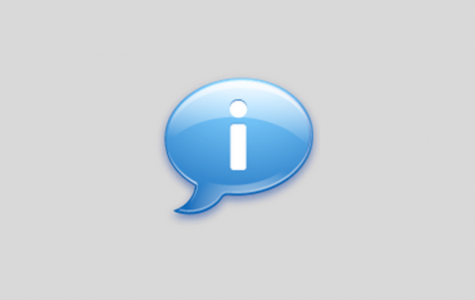 Never miss any important messages with SMS auto notification.  GT Notify will automatically forward the incoming SMS message the administrator's mobile phone.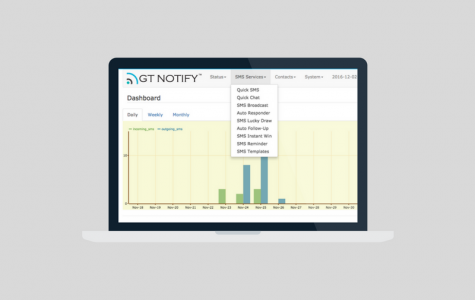 With familiar web interface, you can start using the system immediately after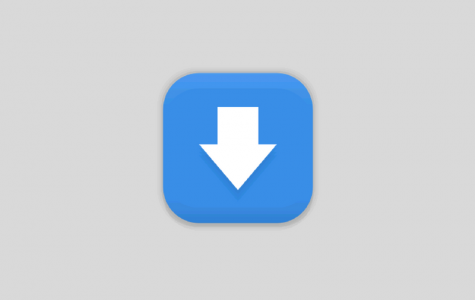 Get the latest update on new feature and functions for free, your investment will always been protected.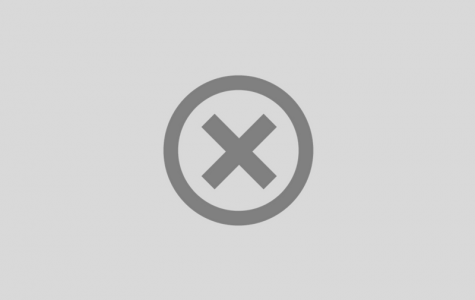 With build-in opt-out feature, people reply with UN will be automatically mark as opt-out, and all future message will not be sent to them.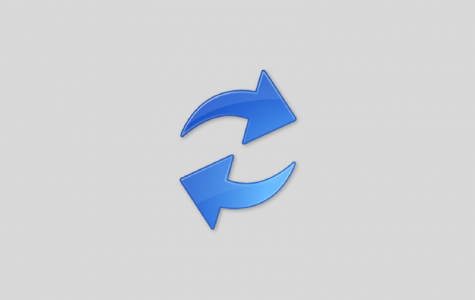 Import your contact from CSV file and save your time to key in the contact data.  You can also export the contact information to CSV file which can be opened by MS Excel.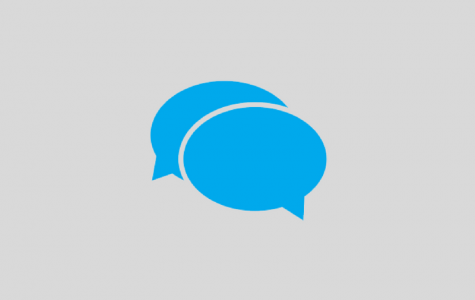 With familiar chat window, you can manage the conversation with the customer like using whatapp.  Chat function has been embeded in many functions to make it very easy to trigger a conversion.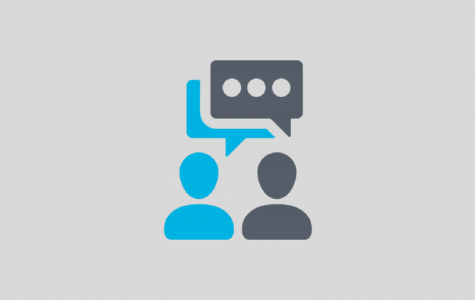 With #name# tag, you can send SMS messages with personalised greetings, make your message more effective and acceptable by your audience.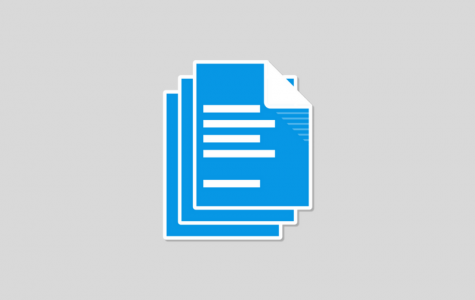 Save all your frequent use message template and use it anytime you send out messages.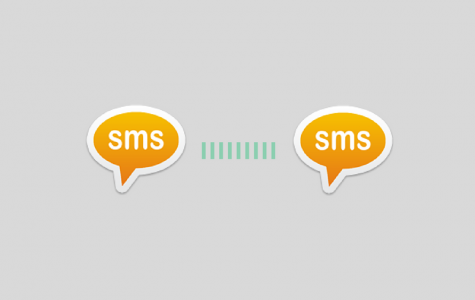 Interval can be configured for SMS broadcast, so it will not overload the telecom network and ensure the high success delivery rate.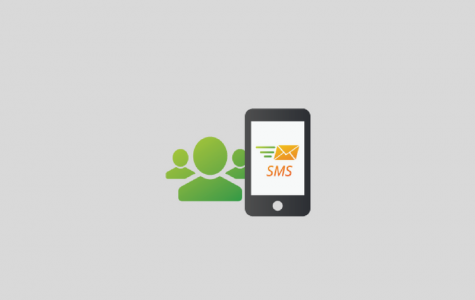 Instant broadcast SMS messages to hundreds or thousands of mobile phones at one time, scheduled or repeated.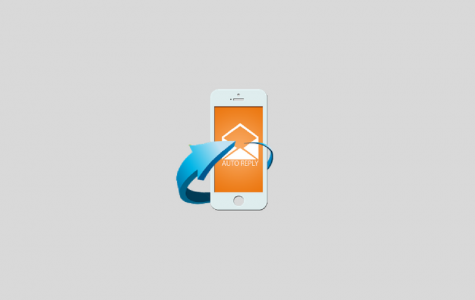 Automate your work flow with a keyword based SMS auto responder.  GT Notify automatically store the contact's phone number into the contact database.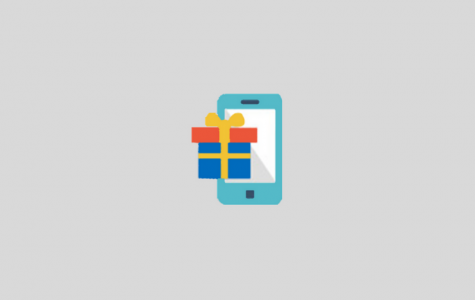 SMS lucky draw is simple, easy and fast, draw any number of winners from a participating group by a simple click.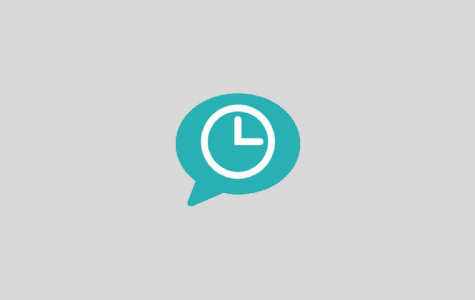 Great for birthday greetings, bill payment reminder, membership expiration notice, service appointment reminder, and many more.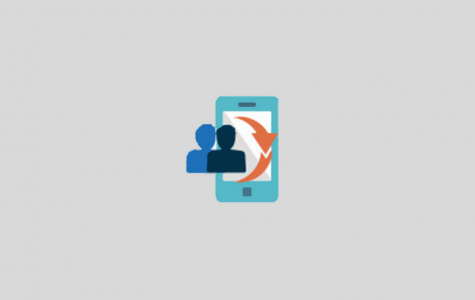 Send a series of sequential daily messages when customer opt-in,  it provide an targeted and 1-2-1 communication to educate and build meaningful relationship with the customer.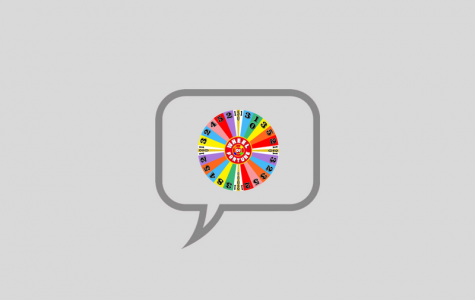 Get your customer excited by letting them play the keyword based game of SMS instant win; Instant win lucky draw result based on pre-defined criteria.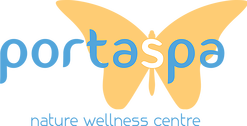 GT Notify SMS marketing system is a simple and easy-to-use system. It needs very little maintenance, and new features are constant updated, it's great investment for my business .
Ms Janice Choo
CEO of Portaspa Nature Wellness Center

I would highly recommend GT Notify system to business who want to improve their business process productivity and customer service level.
Mr. H.C.Chau
Sales Manager, Mayshowa Asia

GT Notify SMS system helps us to send notice and reminder to our committee and members every month, it also support Chinese language, it really improves our productivity.
Mr. Su Kai
Executive of Sam Kiang Huay Kwan


GT Notify is the most user friendly SMS system I have used. Nothing comes close in terms of its features, especially the SMS auto follow up, It allow us to build relationship with my client once and use it multiple times.
Mr. Raymond Lim
CEO of RLBC CAPITAL