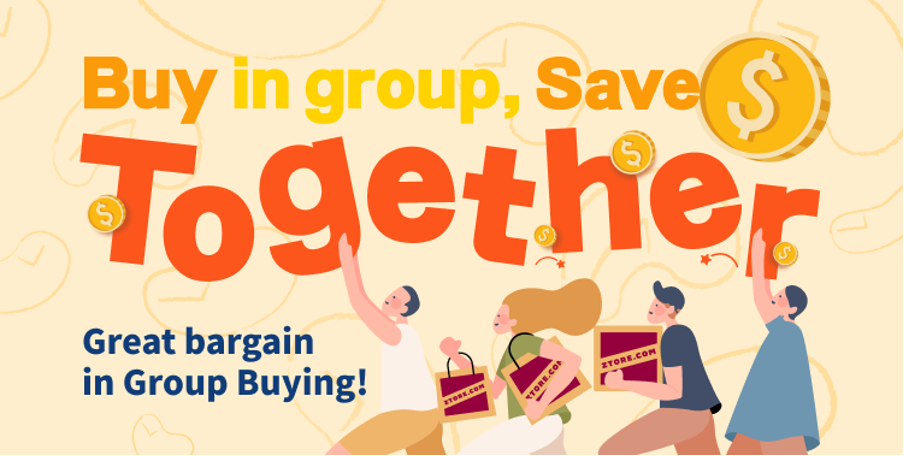 Group buying, also known as collective buying, offers products and services at significantly reduced prices on the condition that a minimum number of buyers would make the purchase.
For the same meaning, Groupbuy software is Cloud based online platform  that designed for helping all Suppliers, Wholsealer and Manufacture to increase more profit. Groupbuy software is included many feathure as Support multiple roles in one platform, Demand aggregation and Order tracking, Customer Relationship Management (CRM) for Host, Payment tracking, Set multiple price , Loyalty Point for Host, Performance report for product, host, supplier.
Why is Group Buy important for business?
Consumers
Purchase products and services with low price, Cost saving at least 10% to 30%
Group Host
Make money on service customer, Community leader, Commission of 8%-10%, Shop owner and Stay home Mom
Supplier
Increase sales valume, Extrabusiness and Saving on delivery cost
What does Group Buy Platform can do?