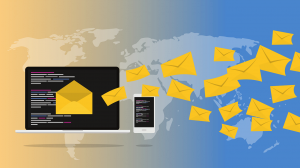 Don't want to handle the technology and that administration of the Email or SMS marketing campaign?
Outsource the work to us. We will manage the technology, administration, and marketing campaign, so you can concentrate on the marketing strategy to drive your business growth.
We will provide a customized solution for your business, even working with your other marketing channels to make your marketing strategy a success.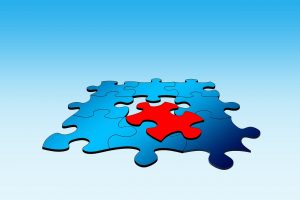 Want to integrate the GT Notify SMS system with your application?
We are the developer and manufacturer of the GT Notify system and we know everything about how the GT Notify system works. We can work with your developer to integrate the GT Notify SMS system with your application and make full use of the power of the SMS system.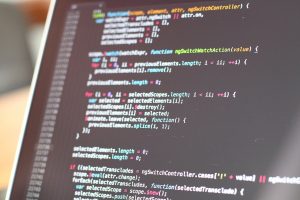 We develop business application software or customize the software for our customers. Our strengths lie in building web-based online applications, by using technologies like PHP, MySQL, Apache, Laravel, Magento,…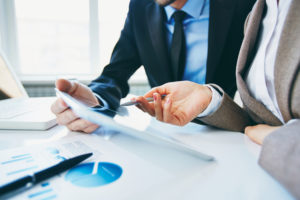 We understand customers may need more help regarding how to make the best use of the GT Notify system, advice on SMS marketing strategies and PDPA compliance. That's why we provide personalized consulting and training for existing customers within their first year of using the GT Notify system.
This is a complimentary service for existing customers and should NOT be considered as the standard service, and we may charge for the service in the future. This service is strictly by appointment only. Please send us the request and book an appointment through the contact form.