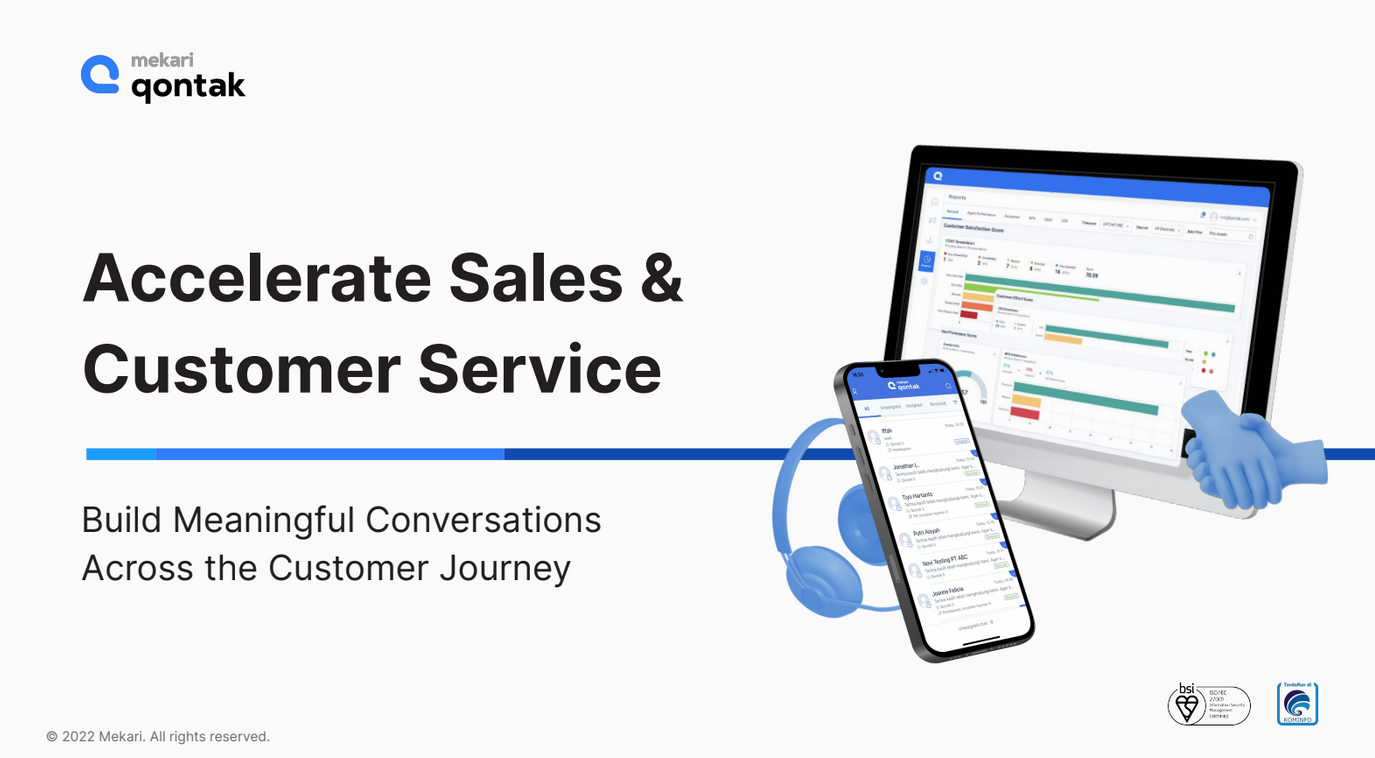 In the ever-evolving landscape of technology and communication, Grep Tech has been at the forefront, providing innovative solutions that cater to businesses' evolving needs. With over a decade of experience in delivering SMS-related products and services, along with comprehensive hardware and software solutions, we've established ourselves as a trusted partner in the realm of business operation and marketing.
A question that often arises is why Grep Tech hasn't ventured into providing a solution using WhatsApp, a platform that has become synonymous with seamless communication. The answer lies in the absence of an API for integration, which has limited our ability to harness the full potential of WhatsApp for our clients' benefit.
However, times are changing, and the technology landscape is evolving rapidly. WhatsApp, now under the umbrella of Meta, has introduced a dedicated business platform designed to facilitate seamless integration for businesses. This development has opened doors to a world of opportunities for businesses seeking to leverage the power of WhatsApp's omnichannel capabilities.
But developing an integrated WhatsApp application is no small feat. It requires expertise, resources, and a deep understanding of the platform's intricacies. Recognizing the challenges and complexities that come with this task, Grep Tech has forged a strategic partnership with Mekari's Qontak WhatsApp platform.
Mekari, a rapidly growing IT company based in Indonesia, specializes in providing End-to-End Enterprise Omnichannel Solutions. What sets them apart is their competitive pricing when compared to suppliers in the US and Europe. As a Tier 1 Official WhatsApp & Instagram Partner on a global scale, Mekari boasts a deep relationship with Meta, ensuring the highest level of reliability and service quality.
In a digital age where security is paramount, Mekari stands strong with certifications such as ISO 27001 and ISO 9001, along with the endorsement of Kementerian Kominfo. These standards underscore their commitment to safeguarding sensitive data and ensuring the integrity of communication.
Our partnership with Mekari's Qontak WhatsApp solution isn't just about technology—it's about support and nurturing meaningful relationships. With our joint expertise, we're dedicated to helping our customers in Singapore adopt this powerful omnichannel platform seamlessly. From business operations to marketing and customer engagement, this partnership aims to redefine the way businesses communicate and connect.
At Grep Tech, we believe that collaboration and innovation are the cornerstones of progress. Our partnership with Mekari is a testament to our commitment to provide our customers with the most advanced, reliable, and effective solutions in the ever-evolving world of technology.
Contact Us to discover how Grep Tech and Qontak's WhatsApp solution can transform your business communication strategy and drive growth in the digital age.